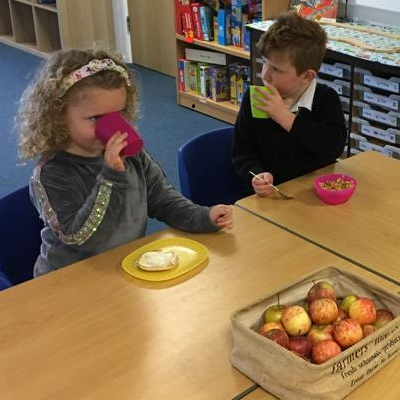 Morning Club
The morning club operates during term time from 7.30am until 9am with a variety of breakfast options offered until 8:40am.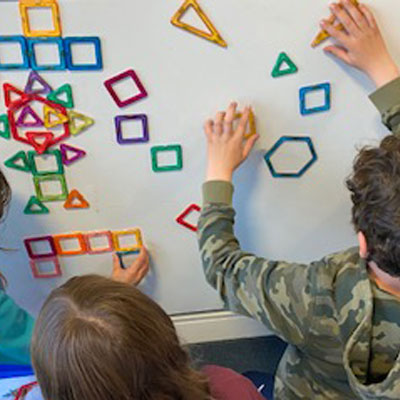 After School Club
Our after school sessions run from 3.15pm – 6pm during term time offering a balance of structured and non-structured activities.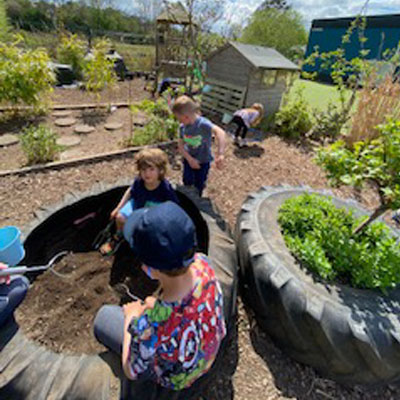 Nursery
Our nursery sessions run from 9am – 3pm during term time, offering children a variety of curriculum based learning opportunities.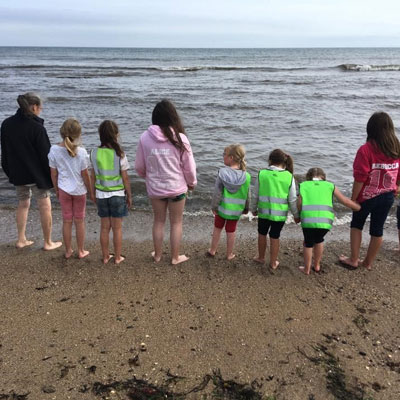 Holiday Club
The club is open during all holidays except for two weeks over Christmas and the first two days of the Dundee Holiday fortnight.
What People Think About Us
---
OOSC is a fantastic service for both parents and children - thank you all
The club is continuing to provide an excellent environment for my son to learn, play and have fun - thank you!
I have used the club for 4 ½ years now and I have always been delighted with the experience they provide and the care. My girls love going and it is a lifeline for working parents - a massive thank you to FOOSC!
We are so happy with the support and care that is provided by all of the staff and we don't know what we would do without you. My daughter loves coming to the club and I usually have to drag her out - well done guys!
The club has always provided us with brilliant care. They are very friendly and engaging. My children have used the club for 7 years and I have no complaints.
We are always highly satisfied by the care and support out children receive at club. They are happy to go and speak highly of the staff. All of the staff know the children and are friendly, caring and approachable.
Thank you for the wonderful job you all do providing excellent care in a safe, positive environment.
The staff should be so proud of the fantastic set up. The kids love going and as parents all we want is the kids to be happy. My child leaves everyday with a spring in her step.
Couldn't have asked for better care for my son. I'm so glad he attended the OOSC nursery.
Fantastic club, my girls love attending. Staff are all so welcoming and lovely - all amazing!
Over the past few years I have seen the club continually work to improve the environment for the benefit of the children. I have always been really happy with the service provided. I really appreciate and value the hard work and commitment demonstrated by all staff. All the staff are friendly, approachable and fondly regarded by both my boys.
Thank you for all the hard work throughout the year to look after my children so well - 5 stars all round!
My children absolutely love nursery and club in the holidays. The staff are fantastic, really helpful and interested in my children. My youngest has come on so much since starting the nursery - I cant praise them highly enough.
In the club its really good to go there and it is amazing
I love that we are there to explore and play games that we choose by ourselves and that we have staff to help us
I love going to club, I wish I went everyday
I feel thrilled to be there and the amazing staff always help me
The staff give me loads and loads of care and I feel very happy that I go to club
It is amazing, the club is the best part of school
Well I love it and its really, really brilliant
---